Since Logan and I got back from our honeymoon in New Zealand in January, all anyone can ask us is "how was New Zealand?" And I just tend to smile and stumble over my words because I can't even begin to tell anyone in a sentence or two how New Zealand was.
So, if you were one of those people who asked me how New Zealand was and wanted to hear more, this is for you, but also this one is for us. New Zealand was a dream and like most sweet dreams, you remember it vividly and need at least an episode of Grace and Frankie to talk about it in even the smallest detail. How can I describe Middle Earth, the land where JRR Tolkien's words became a realty, over a quick chat in the grocery store produce section? I can't, so I'm going to blubber about it now.
Also, everything was green. The land was luscious and clean. You felt good to be outside and pollution was scarce. Everywhere you turn there is some natural beauty staring back at you. Have you ever been standing at a gas pump and thinking the scenery is picturesque? I have.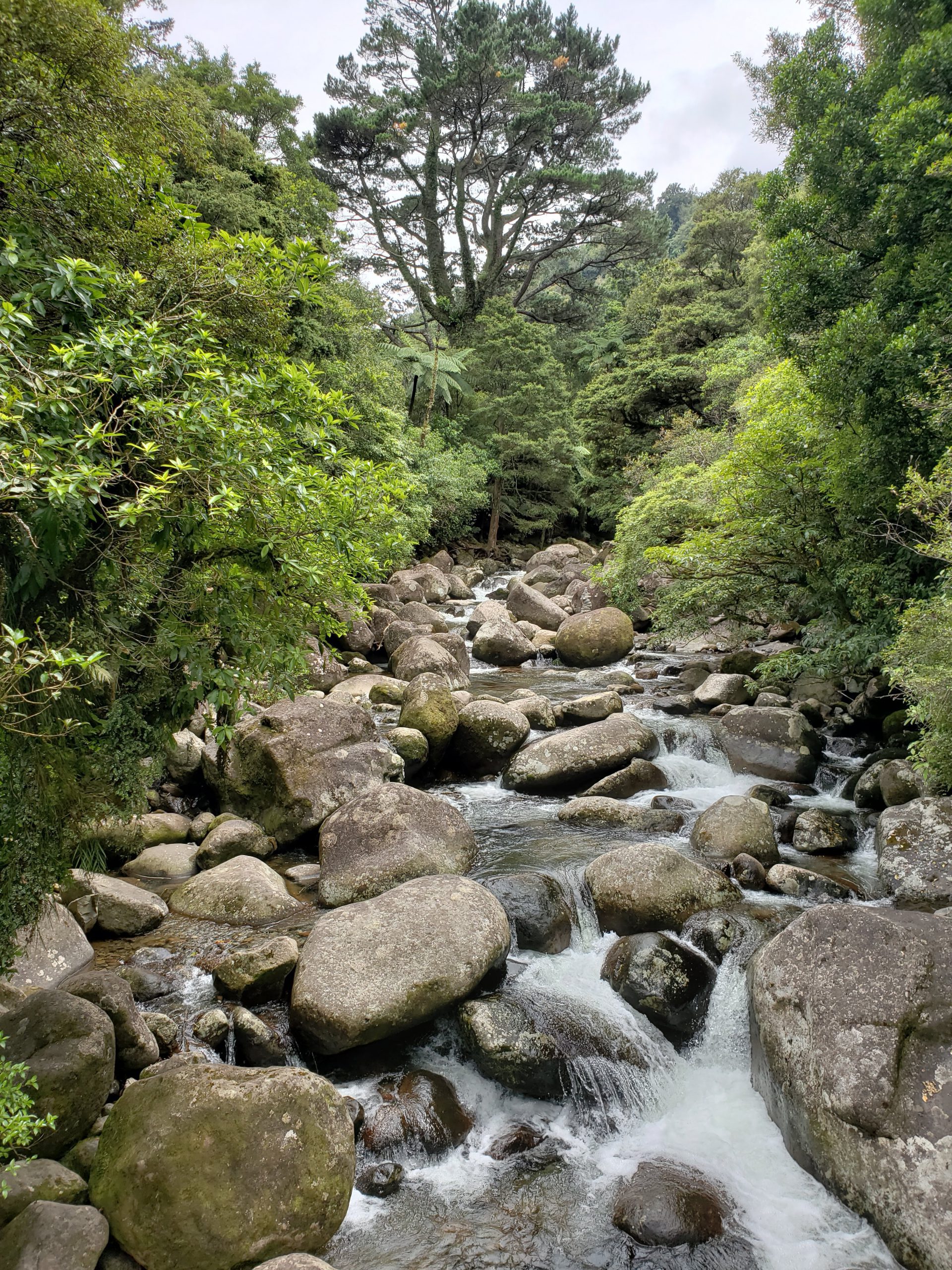 New Zealand was green. When I say "green" I mean two things, green as in eco-friendly and green as in the color. Two of my favorite things. We may have complained in the beginning about how long it took us to get through customs because our hiking boots had to get inspected, but when we saw the country, we knew why kiwis were concerned with what we were tracking into their country. Kiwis make their environment a top priority. Recycling isn't a trend, it's a responsibility. Creating the least amount of waste possible is a way of life. And protecting the land is vital. From compost bins at our AirBNBs to only being able to rent a Prius, we lived green in New Zealand and were very happy to keep up with our eco-conscious habits from home. It was a breath of fresh air. Pun intended.
Travel Tip: Drive in New Zealand. You can't really see the country's majesty if you don't get behind the wheel yourself. Also, stay in AirBNBs while you are there. It's cheaper and you will likely create less waste.
New Zealand was made up of mountains and water. I am a daughter of the Shenandoah Valley, so I feel safe in the mountains. The ocean revitalizes me and signals to my brain that I am on vacation. New Zealand has BOTH! I have truly never been more stunned as the first time I saw mountains back straight up into an entire freakin' ocean. It's so cool! It's like a higher power was using their magic wand to craft the countryside and decided that they were done drawing mountains and wanted to take a swim, like immediately. One doesn't out-beautiful the other and you can enjoy both in the same step.
Travel Tip: This goes without saying, but visit land and sea. Don't just stay in the cities either. I would recommend Raglan on the North Island and driving to Matamata to visit Hobbiton.
Kiwis are the most genuinely hospitable and kind people I have ever met. When we travel, we try to go places that are not recommended on TripAdvisor. We try to get lost and find where the locals go. That was no different in New Zealand, so you can imagine we met people from all walks of life. But, staying in AirBNBs gave us the perfect opportunity to make friends. Our hosts didn't just give us recommendations on where to go when we were visiting, they welcomed us as guests into their lives, even on Christmas Day. Kiwis are funny, they laugh a lot and they will do anything for you. They are good people; people you want to surround yourself with.
Travel Tip: Ask your hosts or Uber drivers where they go for fun and what they do when they are not carting around tourists. Treat the people you meet like your friends. Don't be afraid to ask questions.
Kiwis do everything with a peaceful passion. Whether it was tailgating me on long, narrow back roads in the middle of nowhere, South Island or perfecting a damn good Americano, kiwis do things with purpose and to perfection. They didn't seem to get angry over petty things and seemed to be focused on the betterment of their business or life, rather than a competition with the café down the corner. I may be naive and only chose to see the good in New Zealand, but I for one took note at the way kiwis handled situations with grace.
Travel Tip: Know that you are in someone else's world and that you should respect the world you are walking into. Approach everything with an open-mind, as always.
New Zealand felt like home. This was my first time out of the country, but I have travelled to many states. I thought maybe once in Colorado that I could see myself living there. In New Zealand, I thought about it constantly and often said, "If I lived here, I would…" No joke, I would be happy to live in New Zealand with my family, closest friends and my dog. Leaving everything, but not everyone, sounds pretty easy if the South Pacific is your destination. It felt like home because of all the things that I have already said. I felt comfortable, safe and content. I will return to New Zealand, maybe to stay one day.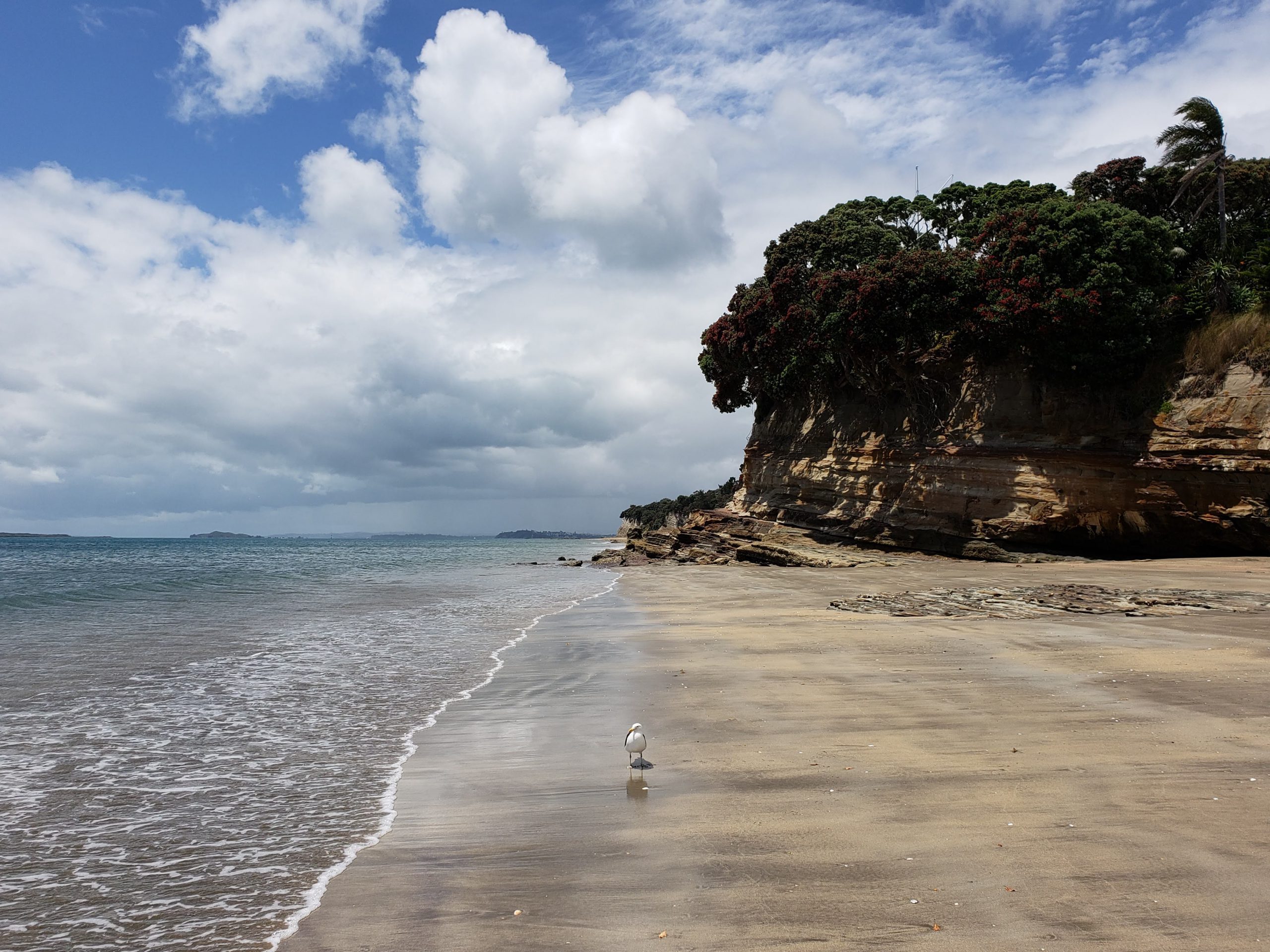 Travel Tip: I don't have a tip for this one, except that you should go to New Zealand. If you want any recommendations for restaurants, destinations or AirBNBS, please let me know.
I could write more, but I will save those for future posts. That's right, this isn't the last of my love affair with Middle Earth.